Distance Pranic Healing Services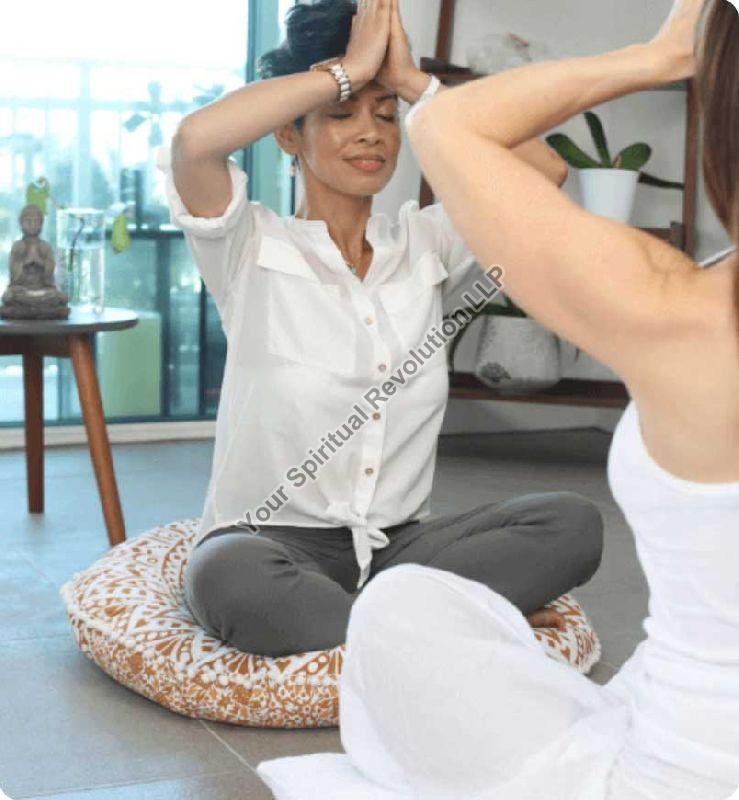 Price :
INR 4,999.00
/ 7 session
Book Now
The distance, pranic healing services that we offer at Your Spiritual Revolution LLC are aimed at sending all types of powerful and effective cosmic energies to our clients to improve their spirit, body and mind.
Our team of expertly-skilled and highly-knowledgeable healers have spent years on researching the best techniques to treat negative subtle energies by correcting them in the spirit, mind, nadis, chakras and meridians. During this online healing process, we ensure the elimination of all types of contaminated, blocked and negative energy from the minds of our clients.
If you have questions regarding our distance healing services, you can always contact us.
Read More...
Looking for "
Distance Pranic Healing Services

" ?
7 session